Pumps
Hydraulic pumps are exposed to extreme loads day after day. Due to many years of use, signs of wear can occur that might result in pump damage or machine failure. The preventive 'check' by our qualified specialists helps to significantly extend the service life of your pumps.
Our service:
Checking pumps in open, semi-closed and closed circuit
Testing of torque (kW number), speed, pressure, flow, tightness and function
Wide range of nominal sizes, test item types and adjustment mechanisms can be tested
Testing of motors (without brake valve) as pump possible
drive via controllable electric motor (up to 315 kW)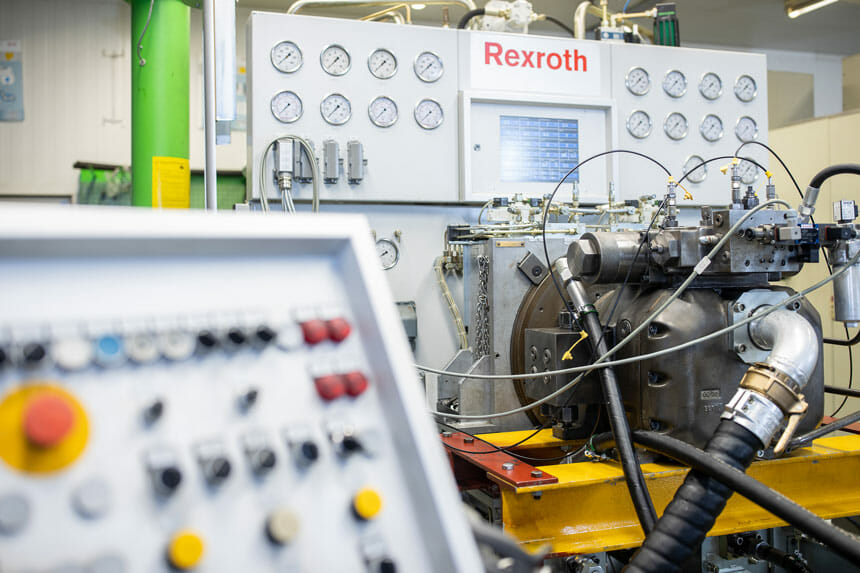 Pressure side test specimen:
Rectifier block
Pressure measurement
Load valve (pressure build-up)
Volume flow measurement
Temperature measurement
Cooling
Leakage oil measurement:
Volume flow
Pressure
Temperature
Adjustment:
different control pressures

electric control signals
Testing / Adjustment of:
Speed / torque behaviour
Flow rate
Pressure
External oil leakage
Tightness
Differential pressure
Functionality
Standard values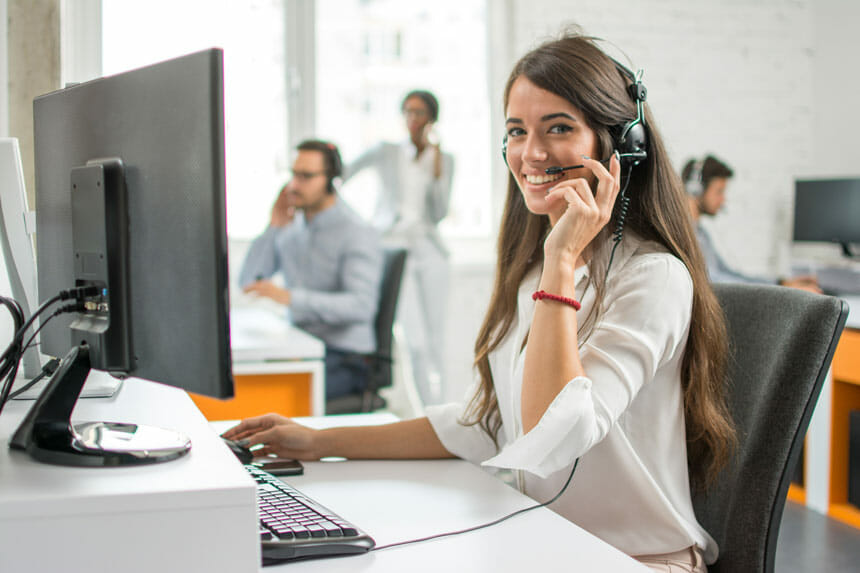 Do you have any questions?
Talk to us and ask us your questions using our contact form. Our competent team will be happy to assist you with your questions.