Motors
We take over the professional testing and adjustment of oil engines for you. Torque, start of control, end of control, displacement, oil leakage and high-pressure valves are put through their paces.
Our service:
Open and closed loop review

Wide range of nominal sizes, test item types and adjustment mechanisms can be tested
Testing of drive hydraulic (pressure oil supply)
Testing ofdrive (load) via electric motor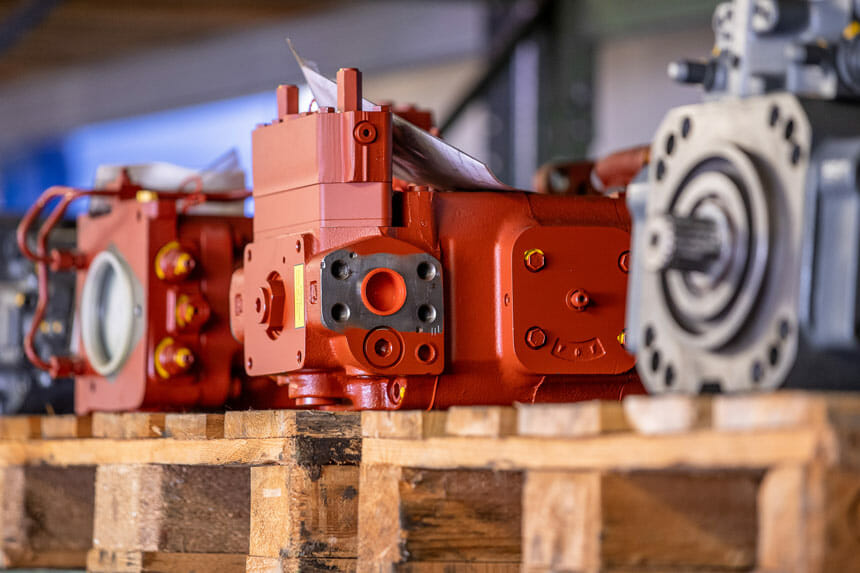 Leakage oil measurement:
Volume flow
Pressure
Temperature
Adjustment:
Different control pressures
Electrical control signals
Examination/ setting of:
Effluent current in A/B
Oil leakage
Output speed
Output torque
Inlet pressure in A/B
Brake valves
Standard values or customer-specific application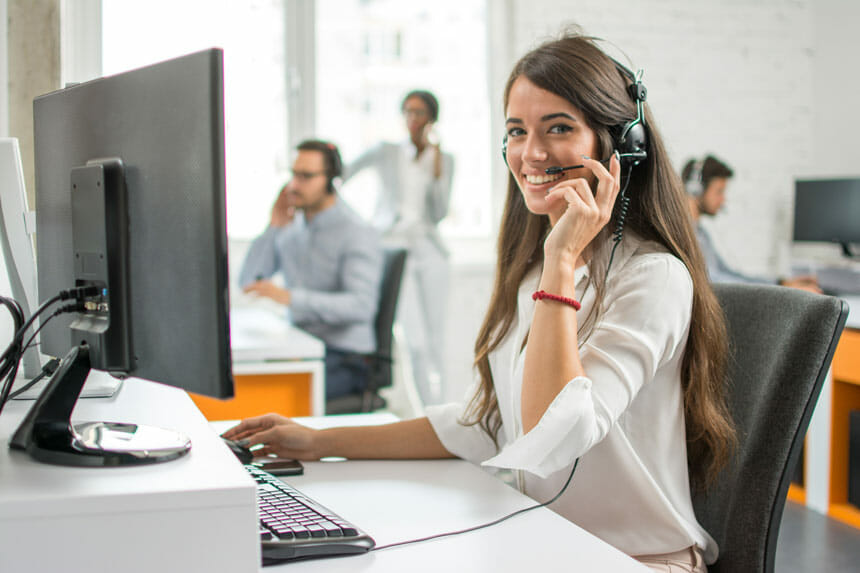 Do you have any questions?
Talk to us and ask us your questions using our contact form. Our competent team will be happy to assist you with your questions.