Many years of know-how, high quality standards
Quality and expertise in the hydraulics and gearbox sector- This is what Pokrandt Hydraulikservice GmbH has been standingfor since 1984. At our site in Hamburg, a highly qualified team works in our 1,700 square metres facility for our national and international customers, whom we supply with mobile hydraulics, axial components, oil motors and gearboxes from leading manufacturers.
We know that trouble-free operation of the systems is essential for your company. That's why we provide you with timely and reliable inspection, maintenance and repair of hydraulic machines and systems by our specialists.
As a certified Bosch Rexroth service partner, we naturally repair in accordance with the manufacturer's standard and meet the highest quality standards.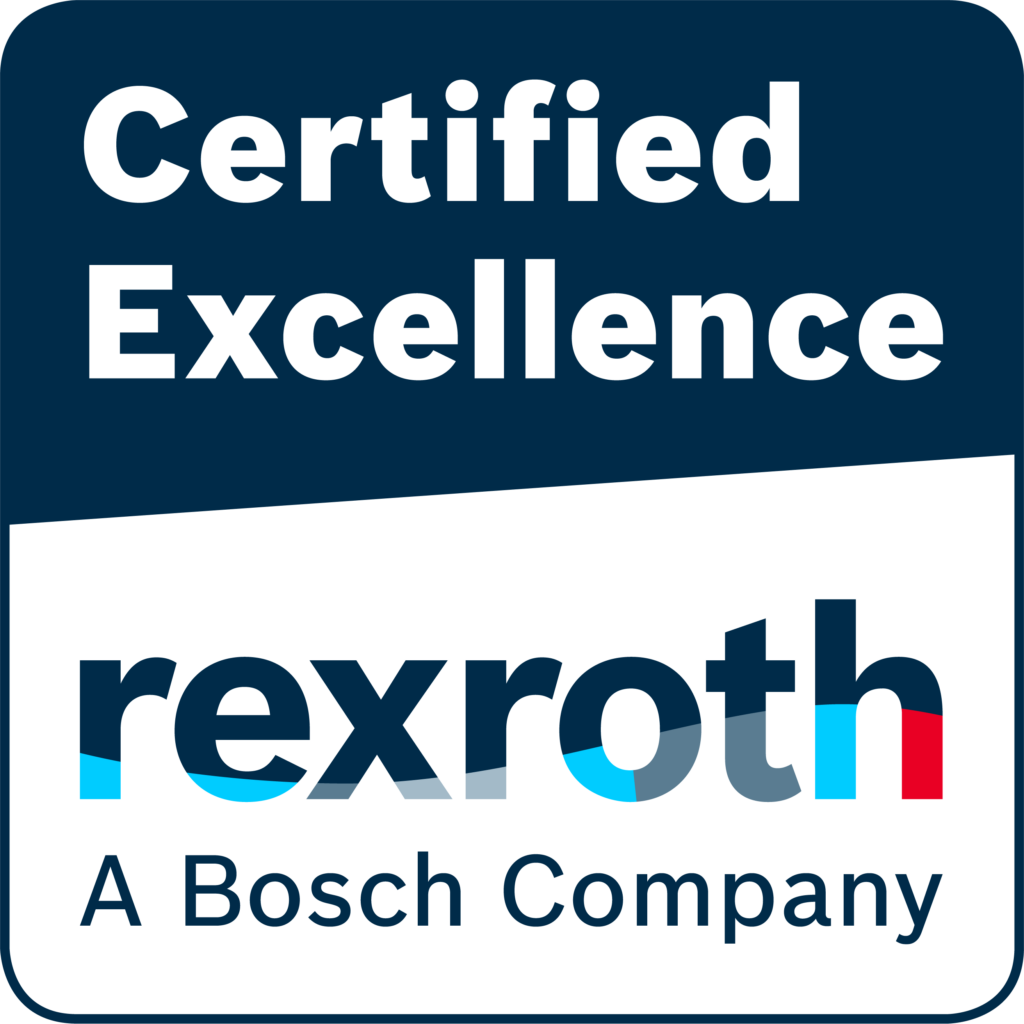 Conserve resources & the environment
Responsible use of resources is a high priority at Pokrandt Hydraulikservice GmbH. With our maintenance and repair services, we help to significantly extend the service life of machinery and equipment. This protects the environment and saves you from unnecessary costs for new acquisitions.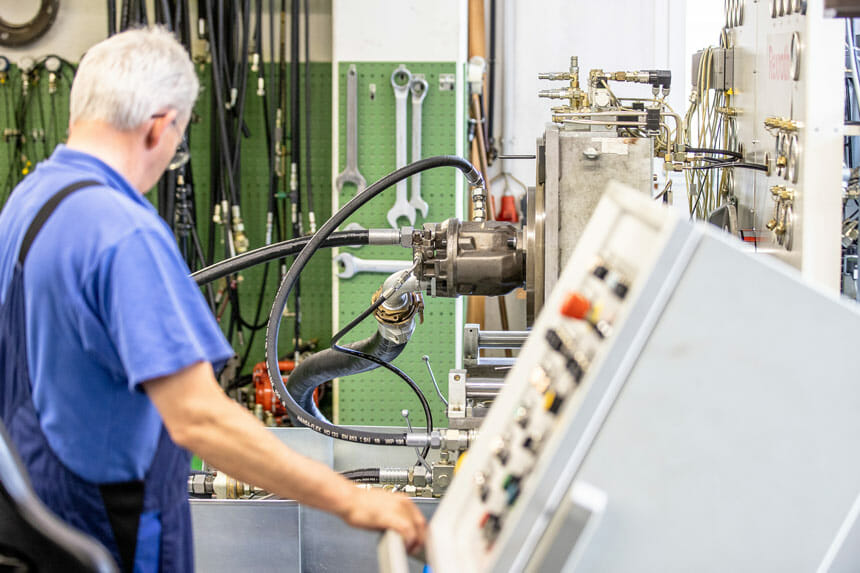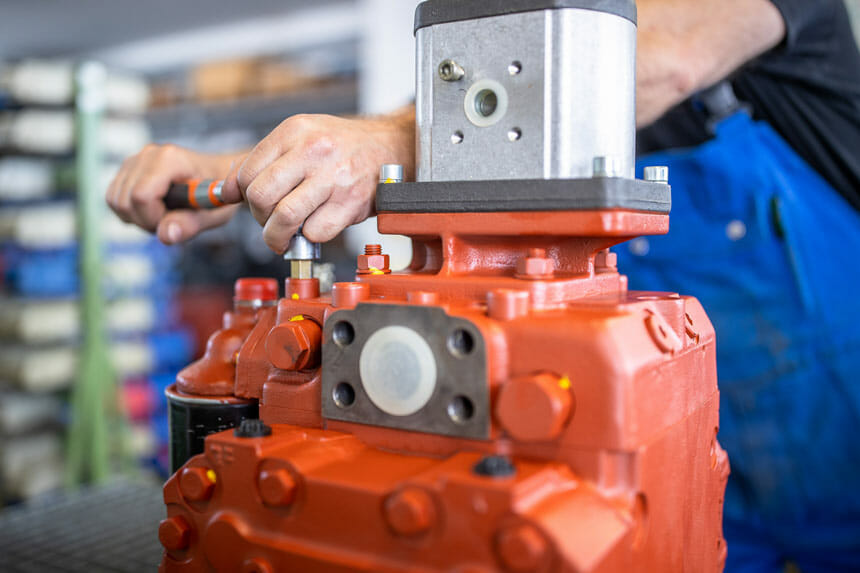 On-site service for you
Beginning in autumn 2022, we will supplement our services with on-site support. Whether it's an agreed appointment or a quick, competent first aid in an emergency: Our mobile service team is on duty for you!