Lapping
We use lapping as a gentle and at the same time highly precise surface grinding process. In this way, we achieve a metallic seal to prevent leakage of oil, among other things.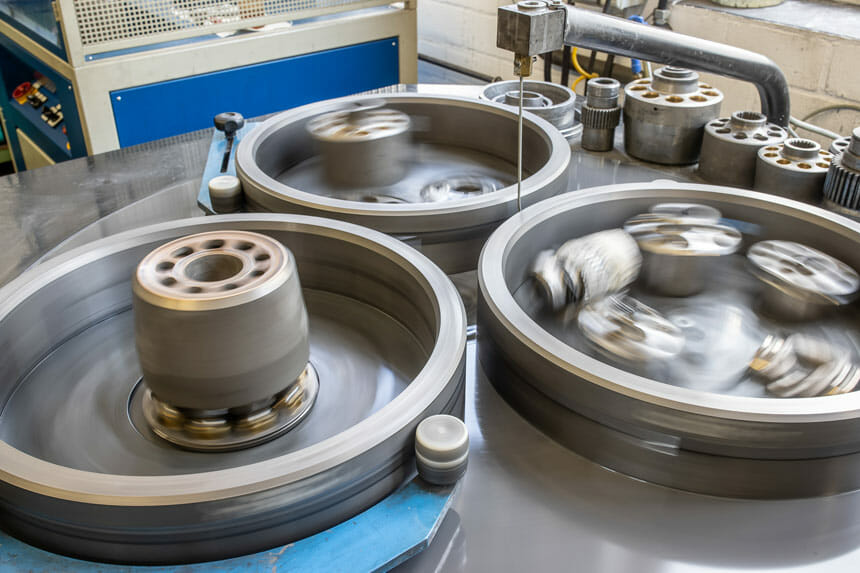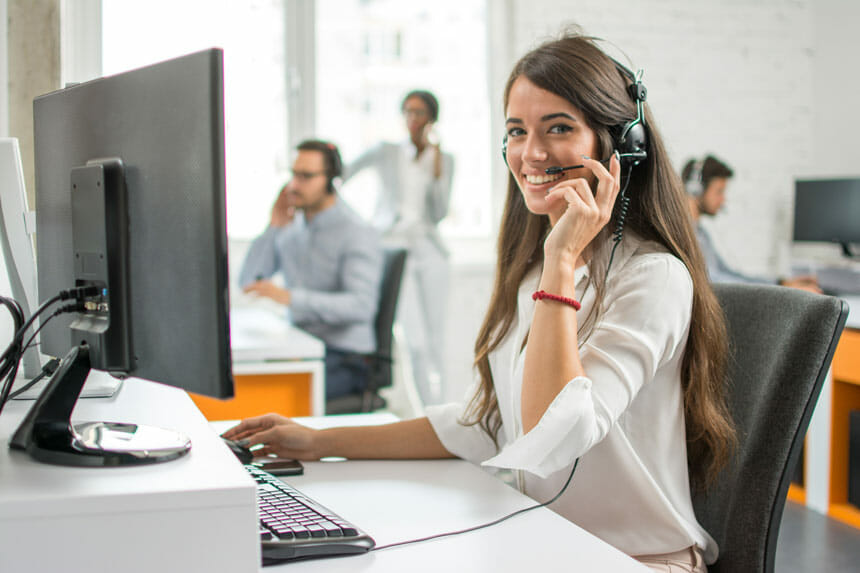 Do you have any questions?
Talk to us and ask us your questions using our contact form. Our competent team will be happy to assist you with your questions.